Listen to Us Sing!
In 2017, we were asked to anchor a massed choir of over 200 voices for the Northwest's largest celebration of the 500th anniversary of the Reformation. It was a splendid event and we were delighted to participate in this historic celebration. The Boeing Choir performed three pieces and then joined the massed choir for several more. This is a link to a recording of the massed choir singing Mendelssohn's Grant Us Thy Peace: https://youtu.be/xO1B4Yc6cEg
Here are some selections from recent live performances, including from an annual benefit to raise funds for teaching children and at-risk teens to play, sing and enjoy all types music.
A powerful spiritual, Wade in the Water, is one of our favorite pieces to perform.
Morten Lauridsen's beautiful Sure on this Shining Night, is an audience favorite.
The popular standard, When I Fall in Love, has been recorded by Doris Day, Tom Jones, Rick Astley and Celine Dion (and finally, The Boeing Employees Choir).
"Confutatis" from Requiem, Mozart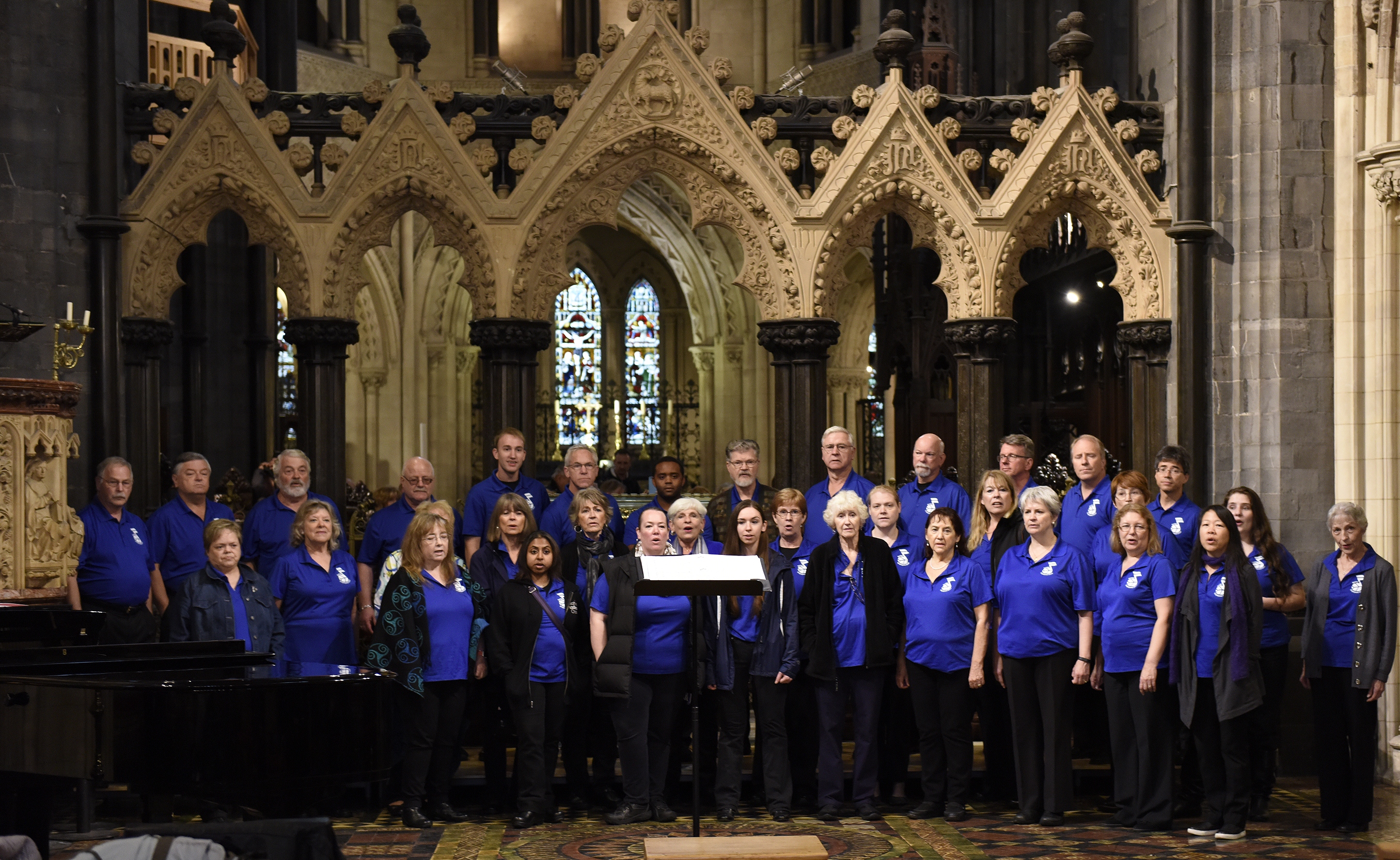 Selections from prior seasons:
Our 2016 holiday season was filled with many wonderful selections that had everyone in a festive mood. Here are a few pieces from our holiday repertoire: Winter's Wonderland and O Holy Night.