Listen to Us Sing!
Here are some selections from recent live performances, including from an annual benefit to raise funds for teaching children and at-risk teens to play, sing and enjoy all types music.
A powerful spiritual, Wade in the Water, is one of our favorite pieces to perform.
Morten Lauridsen's beautiful Sure on this Shining Night, is an audience favorite.
The popular standard, When I Fall in Love, has been recorded by Doris Day, Tom Jones, Rick Astley and Celine Dion (and finally, The Boeing Employees Choir).
"Confutatis" from Requiem, Mozart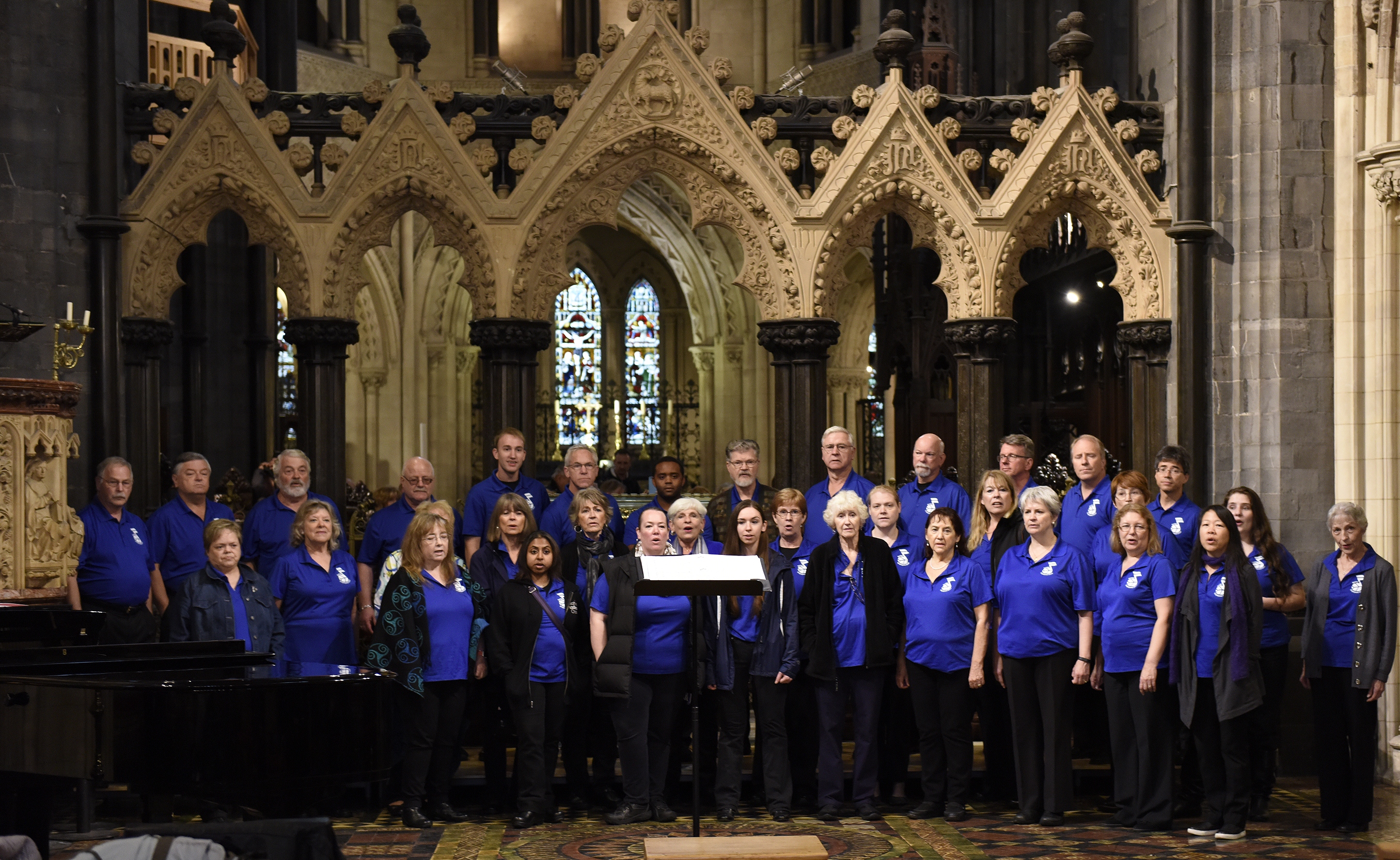 Selections from prior seasons:
Our 2016 holiday season was filled with many wonderful selections that had everyone in a festive mood. Here are a few pieces from our holiday repertoire: Winter's Wonderland and O Holy Night.
In 2017, we were asked to anchor a massed choir of over 200 voices for the Northwest's largest celebration of the 500th anniversary of the Reformation. The Boeing Choir performed three pieces for this historic celebration and then joined the massed choir for several more. Here is a link to a video of the massed choir singing Mendelssohn's Grant Us Thy Peace: "Video link."