Our CD's
Our recent CDs put a very human face on Boeing, a company recognized internationally for its sophisticated technical expertise. These offerings of our favorites feature sacred pieces and spirituals, show tunes and novelty songs. Please contact our choir president at president@boeingchoir.org if you would like to purchase a CD.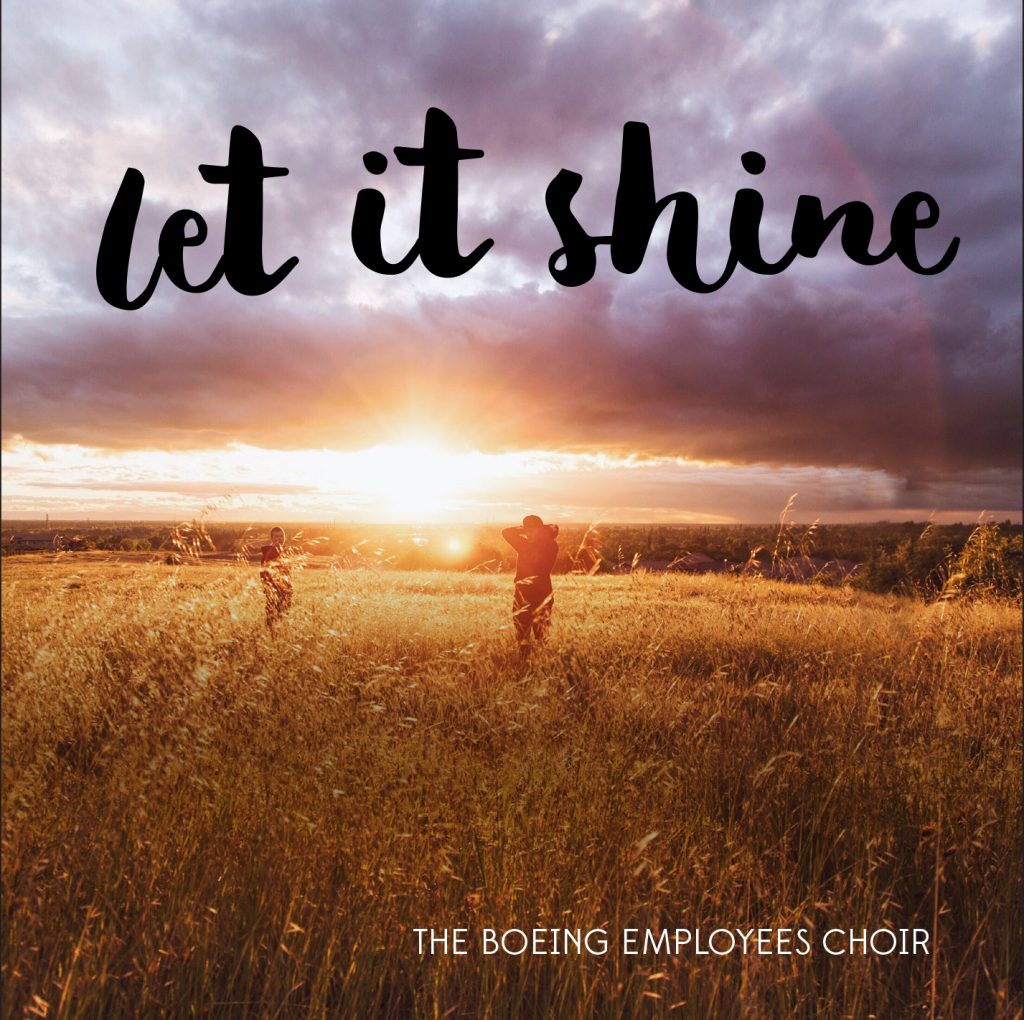 We are proud to title our new CD, Let It Shine. It asks all of us to bring light into the world through harmony.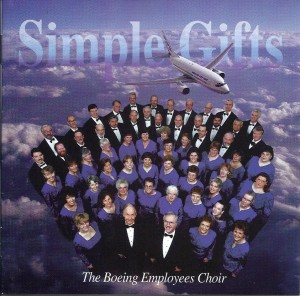 Simple Gifts We believe that the simple gifts of love and harmony are the basic building blocks for happy, productive lives.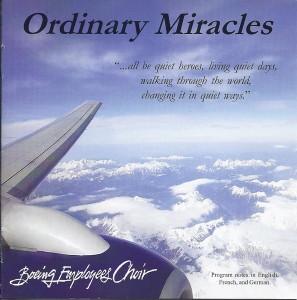 Ordinary Miracles Offers our message of hope to a world struggling in the aftermath of terrorist acts.